Veteran broadcaster Sir Jimmy Young used his will to request he should be given a lethal injection before his burial to ensure that he was dead, it has been reported.
The DJ, who spent almost three decades with BBC Radio 2, died "peacefully at home" aged 95 in November.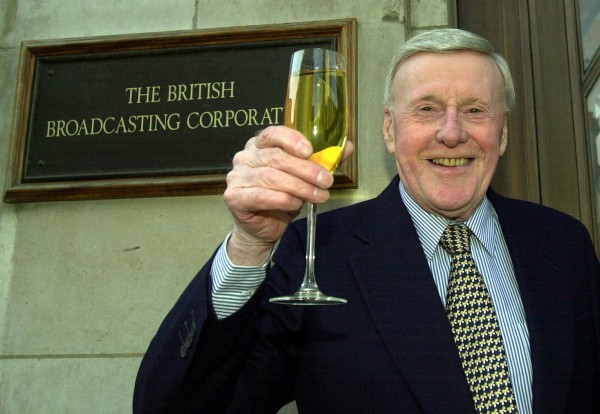 According to the Daily Mail, his will drawn up in 2008 said: "I hereby express the wish that my Trustees will use their best endeavours to ensure that after I have been certified dead and before I am buried my body shall receive a lethal injection."
It is not known whether his request was carried out.
The paper also said probate records revealed he left the bulk of an estate worth more than £2.7 million to his wife Alicia.
Stars including Sir Cliff Richard and Tony Blackburn led tributes to the Gloucestershire-born miner's son after his death.